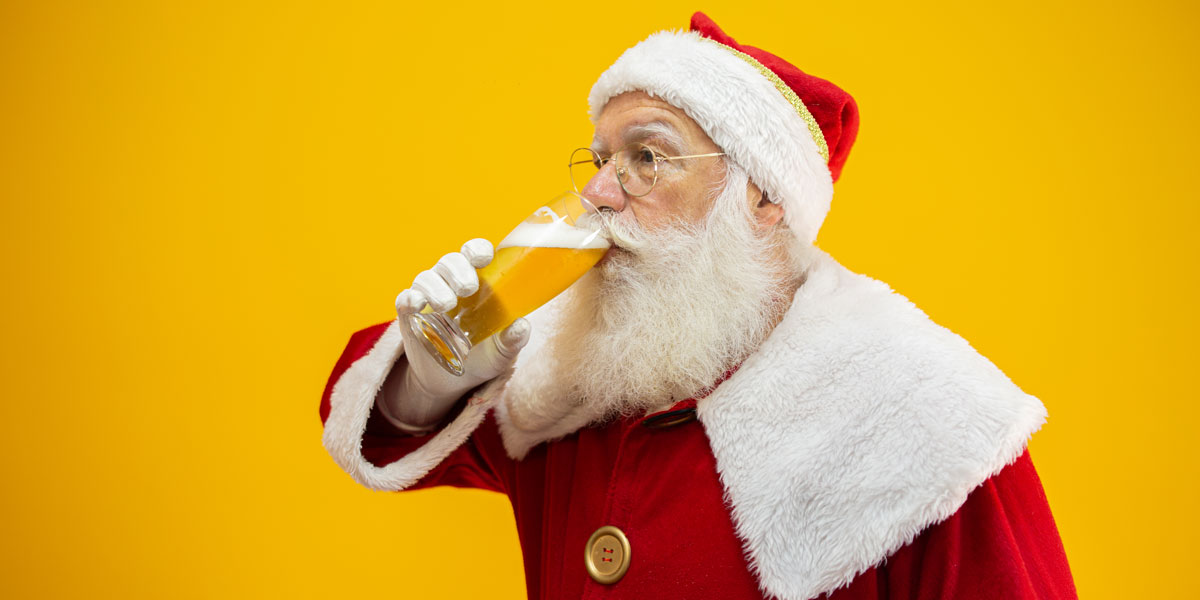 Date
Nov 27 2021
Expired!
Advent Beer Box
Although we are in the middle of summer, we are already looking ahead to the Christmas season and this year we are going to arrange an advent beer swap.
The idea is quite simple, we brew 24 different beers, each participant will get a box with one of each beer to drink each day during December. You can then either leave a comment about the beer on one of our social media feeds or just enjoy the beers.
As there are some logistics involved and to ensure brewers have time to prepare beers, we are looking to see how much interest we have.
Ideally we would like 24 different brewers, but if we can't get that many maybe some brewers would be willing to brew more than one beer. Once we have some idea of who is interested we will do a more detailed plan.
If you would like to register your interest, please accept this event.
The deadline for registering is 31st August 2021 as we need to give enough time for beers to be brewed and logistics to be sorted.