The Head Brewer serves….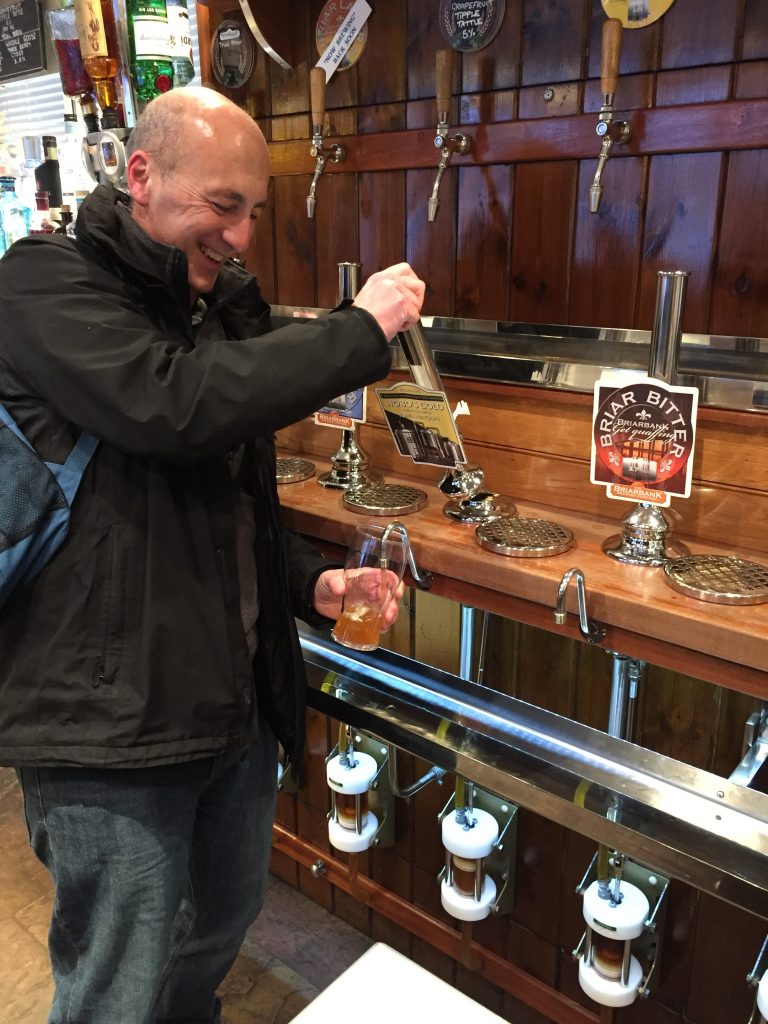 ACB member John pulling a pint of his Hobo's Gold which won a competition to be brewed professionally at Briarbank Brewing Company in Ipswich.
Hobo's Gold is an American Pale Ale (ABV 5.7%). John has been perfecting the recipe over multiple brews and it has won several awards.