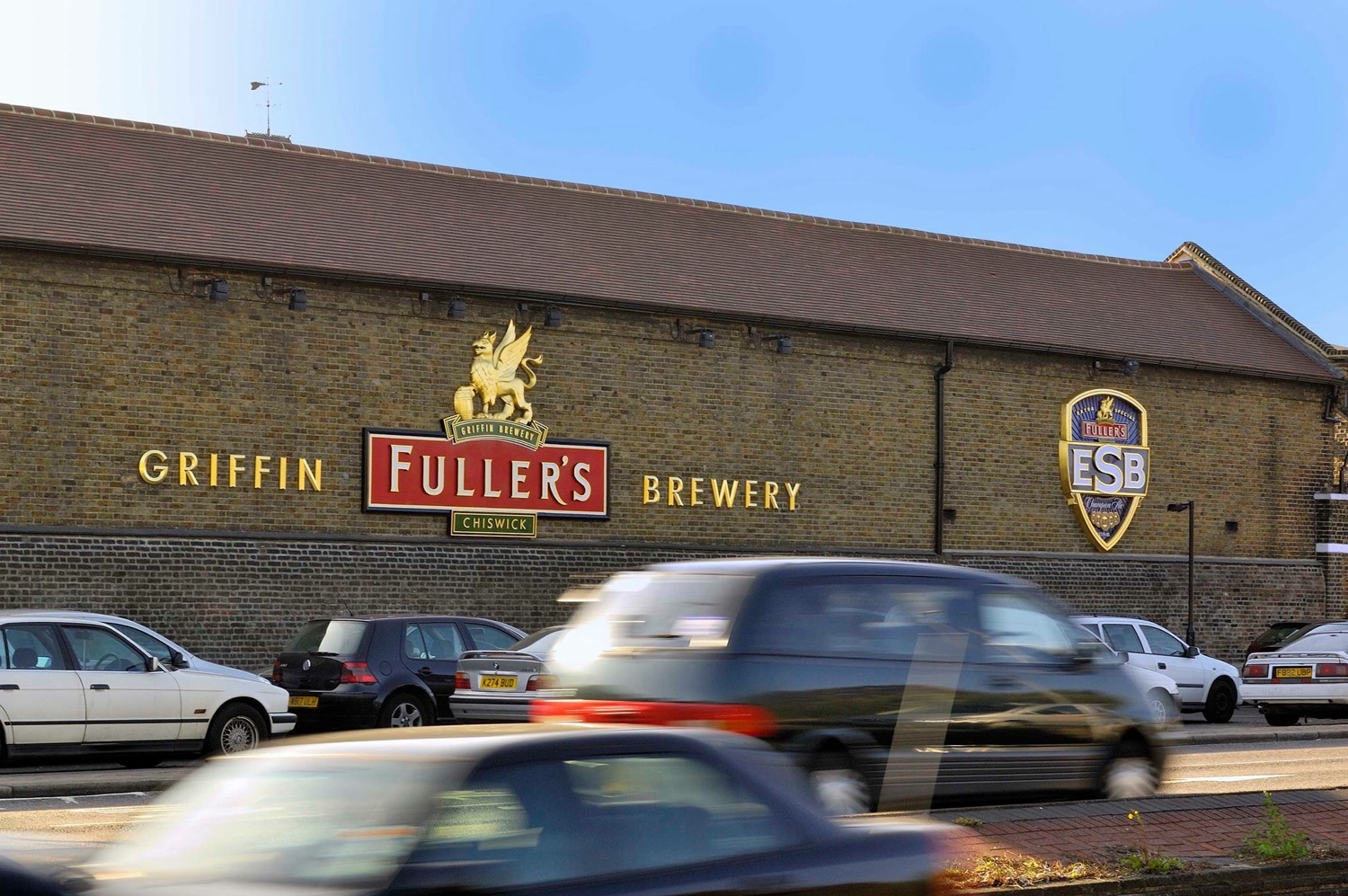 Fullers Brewery Tour
For this year's ACB group tour event, we have managed to secure a trip to the historic Fullers Griffin Brewery in London.
The day will include:
Tour of the brewery run by the head brewer
Chance to sample a selection of their beers in the on-site 'Growler' bar
Possibility to have a beer you made judged by the head brewer (more on the clone challenge below)
Logistics
Dates and Times
As the brewery only run tours during week days, we are aiming for Friday 2nd September. Tours run in groups of up to 15 people, so we may be asked to go round in split groups.
The plan is to arrive at the brewery for 12pm with tours taking place from 1pm onwards. This will give us plenty of time to remain lubricated and fed.
Costs
The cost of the tour is £25 a head, this will need to be paid up in advanced. Once we have a list of confirmed attendees, someone will be in touch to collect payment.
Travel Arrangements
You will be expected to get yourself there and more importantly back home again at the end (train beers anyone?)
Clone Beer Challenge
As is tradition with these trips, we will be running a Clone Beer Challenge. The beer we will be cloning is: Fullers London Pride.
We will announce more details to everyone confirmed as attending. But in the first instance, the beers will be judged at a regional level. The regional winners will be judged by Fullers head brewer to decide the overall winner.
On site refreshments
There will be a selection of Fullers beers available at on site tap, which we will have access to during the afternoon, or there is a pub next door that also does food if you get peckish.
Showing Interest
If you want to attend, accept above. Registration closes at the end of April so we can sort the clone beers and the judging schedule.